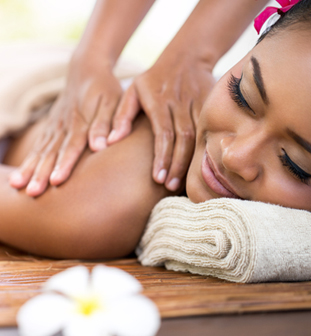 In Ayurveda, rejuvenation therapy is done by treatments called 'Rasayana chikilsa' and 'Panchakarma'. The meaning of rejuvenation is the restoration of youth and it aims at filling our body, mind and soul with positive energy. Dr. Menon's Madhava Ayurveda Hospital offers rejuvenation therapy done under the supervision of experts. The treatment will tone the skin and strengthen the body so that we feel young and energetic.
Rasayana therapy includes head and body massage using medicated oil, cream, herbal powders preceded by a steam bath. This therapy improves the physical and mental wellness of the patient. It fine-tunes the skin, improves complexion, physical strength and immunity.
Panchakarma is the conventional way to remove toxins, purify blood and tone the entire body to achieve a completely healthy living.
Rejuvenation therapy aims at keeping the cells and enzymes in our body to its normal functioning. This therapy is good for all ages and gives you a disease free life and improved physical and mental health. It will make your body resistant to diseases like cancer, diabetes, cardiac problems, neurological disorders like Alzheimer's, stroke, etc.